Kids, Students, and Young Adults
We value each generation and seek to provide engaging, fun and spiritually challenging opportunities for every generation to grow in their knowledge and love for Jesus, at every age level.
Kids
Daybreak Kids is a place where fun, creativity, and the Bible come to life. We provide your child with the opportunity to develop and grow spiritually through our online resources. Our DK staff and volunteers are here to pray for your children and come alongside families during all seasons in life. Our prayer is that you find sweet moments even in hard situations and lean into God as a family. Please reach out to us anytime at dk@daybreakchurch.org.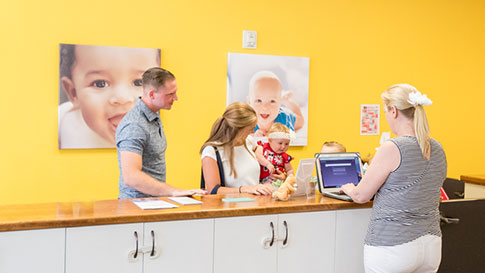 KIDS ZONE
Grades 1-5, in the Student Center
Students
Whether you are a mid school or high school student, DAYBREAK YOUTH is the place where we can connect, have fun, meet friends, grow in faith, and learn how to make a difference in our world! DAYBREAK YTH is our middle school and high school group, grades 6th-12th
Young Adults
Daybreak Young Adults is a collective community of young adults (18-30) gathering together to create a home for the young adults of North County San Diego. We want every young adult to experience the radical hope and healing of Jesus through personal relationship, communal living, and the simplicity of day to day life. Join us on Monday Nights at 7pm at the chapel!